Who We Are
Land Bank Twin Cities: Parent of Twin Cities Community Land Bank
Where We Work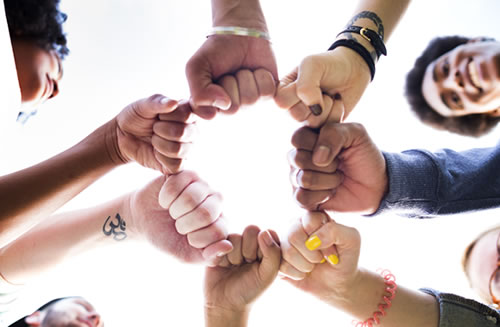 By serving developers, nonprofit service providers, and government in the seven-county metropolitan region of the Twin Cities, the Land Bank Twin Cities advances our mission of capturing strategic real estate opportunities to benefit people with low to moderate incomes, prioritizing people of color and populations facing barriers.
This area is made up of the following counties in Minnesota:  Anoka, Carver, Dakota, Hennepin, Ramsey, Scott, and Washington.
Our Board of Directors
Our Board, which sets the strategic direction of the organization, is composed of the following skilled individuals with experience as developers, nonprofit service providers, funders, and representatives from government:
Commissioner Kevin Anderson
Commissioner, Hennepin County
Council Member Jason Chavez
Council Member, City of Minneapolis
Kizzy Downie – Secretary, and member of Executive Committee
Chief Executive Officer, Model Cities, Inc.
Nicolle Goodman
Director, City of Saint Paul Department of Planning and Economic Development
Mike Goze
Chief Executive Officer, American Indian Community Development Corporation
Charles Hanley – Treasurer, and member of Executive Committee
Vice President/District Manager, US Bank
Karla Henderson – Vice Chair, and member of Executive Committee
Community Development Director, City of Bloomington
Jay Jensen
Senior Vice President & Principal, Shelter Corporation
Commissioner Trista Martinson
Commissioner, Ramsey County
Barbara McCormick
Former President, Greater Metropolitan Housing Corporation
Amy McCulloch
Deputy Director: Real Estate & Economic Development, Twin Cities Local Initiatives Support Corporation
David McGee
Executive Director, Build Wealth Minnesota
Elfric Porte II
Director, Housing Policy & Development
Councilmember Jane Prince
Councilmember, City of Saint Paul
Cherie Shoquist
Manager, Housing & Economic Development, City of Golden Valley
Libby Starling – Chair, and member of Executive Committee
Community Development Manager, Federal Reserve Bank of Minneapolis